We believe that when you start with a well-thought-out space designed to fit your life, you set yourself up for success. We're here to help you connect with your space and transform your life with practical solutions that provide quality, function and style, inside and out.
We've been in the business for over 40 years, building Custom Cabinets and Custom Closets in San Diego. Our team of highly skilled craftsmen uses superior materials to create products that are truly custom built, providing our clients with the best possible fit, finish and support. All of our products are manufactured and custom finished on site here in San Diego, allowing us to make modifications and adjustments as needed, and avoiding the headache and delay of outsourcing materials.
Our customized storage solutions make it easier for you to stay organized and maintain your home more efficiently.  Giving you peace of mind and the freedom to spend your time doing what you really want. From consultation to design to installation, we are committed to providing unparalleled customer service, professional expertise, and a final product that will transform your home and your life.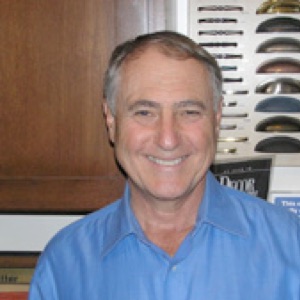 Tom started The Closet Works & Orion Woodcraft in San Diego over 35 years ago, with the goal to meet and exceed the expectations of his clients by ensuring that the products are of the highest quality and best value possible.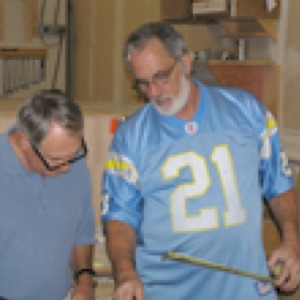 Matt is an extremely knowledgeable and detail-oriented Production Manager with over 35 years of cabinet construction and installation experience. Along with Tom, he leads a team of highly skilled craftsmen/craftswoman who display an attention to detail and take great pride in their work.